Plant, Grow, Reap.
We create digital experiences for individuals and companies by using creativity & technology.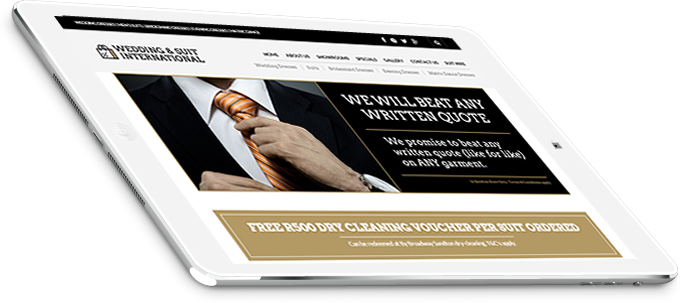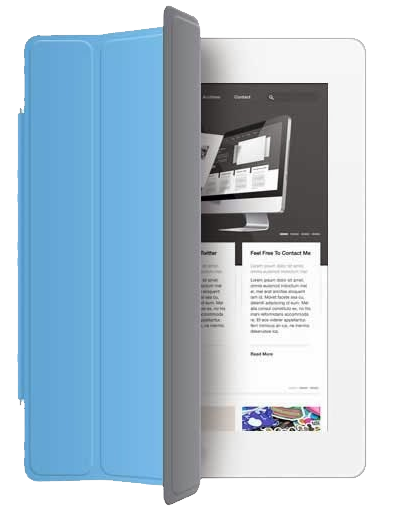 In the spirit of getting to know each other, here's just a little bit about us…
If you're looking for an agency that says "yes" to everything, now's a good time to look elsewhere. Keyline is a growth partner and growth involves challenges. New customers, new revenue, efficient conversion, scalability, and meticulous execution of design and technology are what we care about. The road forward is filled with turbulence. Choose growth, or choose another agency.

We work directly with you, providing personalized, unique solutions that cater to your area of business. We are committed to expanding our client's business capabilities while becoming a trusted partner for their future growth.

We work directly with you, providing personalized, unique solutions that cater to your area of business.

Research and Discovery.
We investigate your project and make sure that we are on the same page as you. Everything clear? Great! We move forward with the design. We will work on basic functionality as well as analyze competitive sites to help you gain an edge in your current marketplace.
Design and Development.
We will gather high resolution images, unique fonts, icons and animations that are custom tailored to your specific industry. After the design files are approved, we tie all the pieces together. We hire only the most talented individuals who are leaders and innovators in our industry.
Testing.
We test across all major browsers for speed and scale in order to ensure that your application can support a massive surge of traffic without compromising the user experience.
We create websites that are designed to showcase your product or service in style.
We won't skimp on effectiveness for the sake of aesthetics. A pretty face with some serious punch!
Design & Branding
We design your site to connect with your customers by instantly conveying your brand value, establishing your experience, your expertise, and your trustworthiness.
Lead Generation
Having the perfectly designed site is just the beginning. It's like setting a beautiful table and laying out delicious food. Now you need to make sure that your guests show up!
Lead Nurturing
Attracting qualified leads to your web site is just the first step towards increasing your sales. Don't let them leave your site and just hope they return.
"We initially used Keyline Design to revamp our original website. Due to the success we have had as a result of an improved online presence, we now have 3 websites under management and there is no doubt business will keep getting better and better! Thank you, Caroline."

— Andrew Parker, African Thunder Events

"Caroline is simply someone who knows her stuff....I am over the moon about how my business has turned around within 3 weeks!!"

— Chad Joseph, Wedding and Suit International

"Thanks very much from all the guys at Blue Carrot! We love our web site, it fits perfectly with our company identity. You have done a great job!"

— Bongani Lukhele, Blue Carrot Properties

"Keyline Design has just updated our website and started running a very successful AdWords campaign for us. Many thanks for an excellent service."

— Fiona Lamberti, Lamberti Physiotherapy

"Keyline Design has literally made my professional triathlon career possible. Without setting up my brilliant website and the links with social media I would not have been in a position to secure and retain the sponsorship that allows me to peruse this dream. "

— Jon Hopkins, Immunity

"Keyline Design has been instrumental in the restructuring of our social media campaign. It has been fantastic to see the traffic from our Facebook page to our website. "

— Brett Eloff, African Thunder Events
Wide range of design and development services provided with a personal experience.

Strategy.
Because we put strategy first, we create ideas and solutions that have purpose - focused on fulfilling your needs.
Creative.
We create ideas that connect. We speak in tones that engage. We use our insights to build creative ideas that resonate.
Design.
We collaborate closely with Clients to deliver on project strategy, research, requirements, analysis and validation, and design.
Development & Support
Digital intelligence requires capacity and infrastructure. We analyse requirements and build solutions designed for your needs.
Social Media
We expertly manage, innovate, create, monitor and strategically plan across all social media platforms.
Search Marketing
We listen, create, develop, and measure to build success from understanding what makes your clients tick.
We're located in Johannesburg, South Africa.


Toggle Map